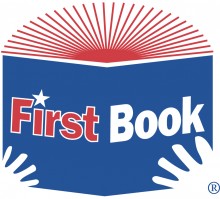 We were thrilled to find out Hawaii won the
First Book prize
, and will receive 50,000 new books for children in need! We won through all the votes cast online by readers like yourselves. North Carolina was 2nd, and Kentucky 3rd.
Because of the state budget shortfall, many state services have been scaled back, libraries included. But folks around the state are working together to help keep the libraries open and find other funding sources.
The Friends of the Hawai'i Kai Library will hold its biannual book sale Oct. 10 and 11.
The event at the library will feature used books, CDs and DVDs, with most items under $2. Proceeds will help fund library programs and purchase equipment.
The
Hawaii Kai library
is at 249 Lunalilo Home Road. For more information, call 808-397-5833.